Watch
Nearly 70% of people infected with viral hepatitis live in the Asia. The co-founders of Coalition to Eradicate Viral Hepatitis in Asia Pacific, Charles Gore and professor Joseph Sung, talks to the WSJ about ways to fight the disease. (via Video - Nearly 70% of People Infected with Viral Hepatitis Live in Asia - WSJ.com)
Inquirer: Accused hospital technician worked... →
"We are working closely with both hospitals to conduct a targeted investigation and ensure all affected parties are properly notified about their potential exposure to the disease," said Pennsylvania Secretary of Health Eli Avila. There is no evidence that any patients were infected here, Avila said in a statement, but an investigation by the hospitals and state and local health...
"July 28, 2012, marks the second annual World Hepatitis Day, established in 2010..."
– World Hepatitis Day — July 28, 2012 (MMWR, 7/27)
NPR: Needle Exchanges Often Overlooked In AIDS... →
the International AIDS Conference in DC is drawing attention to needle exchange programs -which are also an important tool in the fight against hepatitis!  (NPR)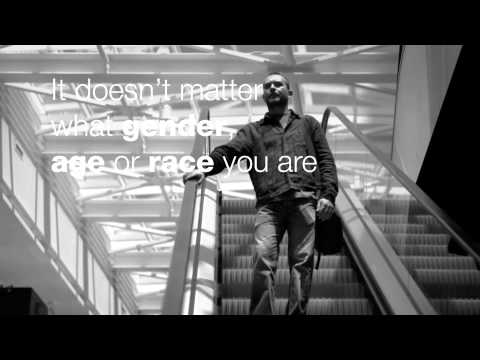 6 tags
Inky: A boomer balancing act: Treat hepatitis C... →
A second hep C article in the Inquirer this June - it's great to see more local awareness being raised about this health issue! 
NYT: Supreme Court Lets Health Law Largely Stand →
Will this historic decision mean more people living with hepatitis B and C have access to medical care?  Many argue that it is definitely a step in the right direction.  What do you think? 
7 tags
6 tags
"All baby boomers should be tested at least once for the liver-destroying..."
– All baby boomers should get hepatitis C test -CDC | Reuters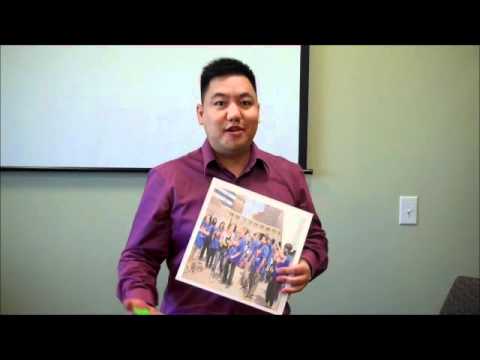 6 tags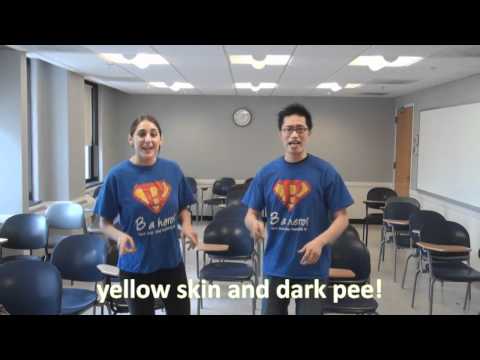 WEBINAR: Join Dr. Bartlett and Dr. Sax online for... →
National experts in HIV Management and Hepatitis C to meet—live & online—for a 2-day virtual education conference. Choose from seven 1-hour interactive sessions.  CME credits available.  Click here to register. 
9 tags
7 tags
"Co-infection with hepatitis C increases the risk of death for patients with AIDS..."
– HIV & AIDS Information :: Co-infection with hepatitis C increases mortality risk by 50% for patients with AIDS
6 tags
7 tags
"Please join us in raising awareness about hepatitis B among your families,..."
– By Howard K. Koh, M.D., M.P.H., Assistant Secretary for Health, U.S. Department of Health and Human Services Raising Awareness of Hepatitis B In the Asian and Pacific Islander Communities | blog.aids.gov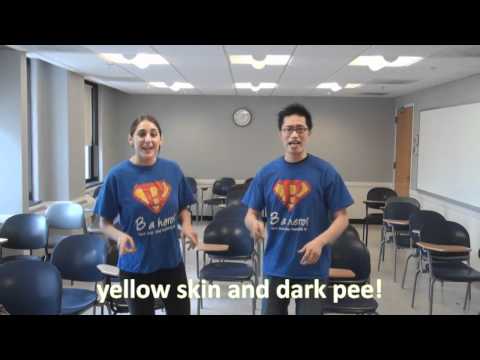 5 tags
EASL 2012 Highlights →
Hepatitis Magazine's coverage from the 47th Annual Meeting of the European Association for the Study of the Liver can be found here. 
Chronic HBV associated with twice the risk of... →
The risk of death due to liver disease is twice as high for patients with chronic hepatitis B infection compared to individuals with chronic hepatitis C, US researchers report in the online edition of Clinical Infectious Diseases. The study involved gay and other men who have sex with men, most of whom were HIV positive. Hepatitis B remained associated with a two-fold increase in the risk of...
8 tags
LA Times: Don't use boceprevir and ritonavir... →
The Food and Drug Administration warned Friday that doctors should not prescribe and patients should not use the hepatitis C drug Victrelis (boceprevir) and the anti-HIV drug ritonavir at the same time because such use reduces the effectiveness of both drugs. Read more here. 
MedPage Today: Pancreatitis Forces Halt to HCV... →
Three cases of acute pancreatitis, one fatal, have led the FDA to put a clinical hold on a trial of an investigational oral drug for hepatitis C called alisporivir, according to the product's manufacturer. An official at Novartis broke the news at a press conference held Thursday at the European Association for the Study of the Liver meeting in Barcelona.  Read more here.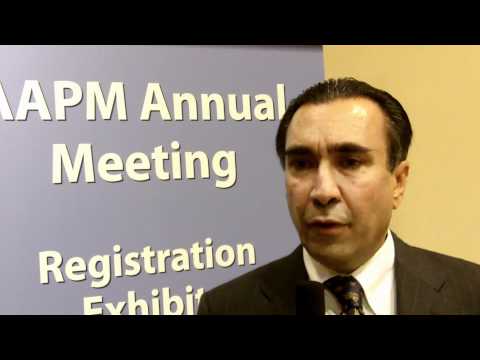 6 tags
Hepatitis in the News: Drug Collaboration Lags on... →
"'The only appropriate motivation should be what is the best and fastest way to get cures, not what is best for the shareholders,' said Dr. Scott Friedman, chief of liver diseases at the Mount Sinai School of Medicine in New York…" Read more here. 
6 tags
"Imagine my excitement when the individual local grassroots hep B campaigns from..."
– Daniel Chen from the Hepatitis B Foundation has written a great blog post announcing that the local Hep B Free campaign has changed its name to Hep B United Philadelphia.  This will bring hep B coalitions across the country together under a united network.  We look forward to seeing what exciting...
6 tags
Program in Philadelphia helps save overdose... →
Our friends at Prevention Point were in the news for their overdose prevention program.  Great work, guys!
4th National Prescription Drug Take Back Day -... →
Visit this website to see where you can return unused prescription drugs on 4/28.  National Prescription Drug Take Back Day addresses a vital public safety and public health issue.  More than seven million Americans currently abuse prescription drugs, according to the 2009 Substance Abuse and Mental Health Services Administration's National Survey on Drug Use and Health.  Each day, approximately,...
Increasing Routine Viral Hepatitis Testing |... →
This blog post by Dr. Ron Valdiserri, who is Director of HHS' Office of HIV Planning and Infectious Disease Policy, summarizes highlights from a recent day-long consultation about hepatitis testing.  Several programs initiated by Adult Viral Hepatitis Prevention Coordinators across the country are highlighted!
Watch
Wouldn't it be great if this was available in Philly? "A D.C. pharmacy has become the first in the nation to screen for HIV and Hepatitis C with a new rapid test—providing results in the time it takes to drink a cup of coffee."   (via HIV, Hepatitis C rapid testing now in D.C. | WJLA.com)
"I am very encouraged that the viral hepatitis community is getting it's..."
– Laura Thomas from Drug Policy Alliance in an update on the federal syringe access policy. Read more at: hivandhepatitis.com - Federal Syringe Access Policy: Where Are We Now? | Injection Drug Use
WEBINAR: Preparing for Hepatitis Testing Day →
Meeting Description: Please join colleagues for a presentation and discussion on preparing for Hepatitis Testing Day, May 19, 2012. The webinar will include presentations from the CDC Division of Viral Hepatitis, activities organizations might consider planning, and an opportunity for participants to share their plans. Register here.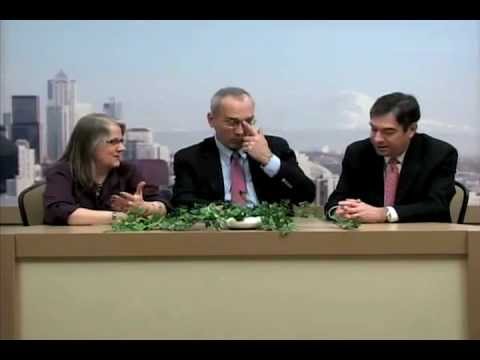 "The incidence of hepatitis C infection is increasing among adolescents and young..."
– Sameh Boktor is the Adult Viral Hepatitis Prevention Coordinator for the state of Pennsylvania.  Congratulations on getting your findings in the media, Sameh! Hepatitis C Infection Increasing Among Adolescents, Young Adults : Family Practice News
"In San Francisco, the drug union received its first grant in 2009, Mr. Jackson..."
– Drug Users' Union in San Francisco Seeks Voice in Policy - NYTimes.com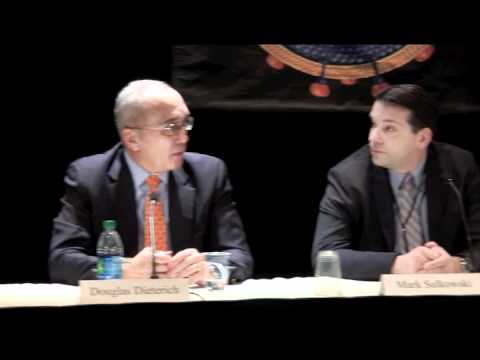 FDA Safety Alerts: Statins and HIV or Hepatitis C... →
Protease inhibitors and statins taken together may raise the blood levels of statins and increase the risk for muscle injury (myopathy). The most serious form of myopathy, called rhabdomyolysis, can damage the kidneys and lead to kidney failure, which can be fatal.  Read more here.
CROI 2012: Study Shows How Interferon Fights HIV... →
Addressing Viral Hepatitis in People With... →
Check out this great new resource from SAMHSA!  You can download their Treatment Improvement Protocol or place an order to have up to 5 free copies mailed to you. 
"The declines in H.I.V. reflect the accomplishments in building a public health..."
– NYT quoting John Ward, Director of the CDC's Division of Disease Control; Hepatitis C Deaths Creep Past AIDS, Study Finds at NYTimes.com
Watch
(via New worry for baby boomers: Hepatitis C - Video on msnbc.com)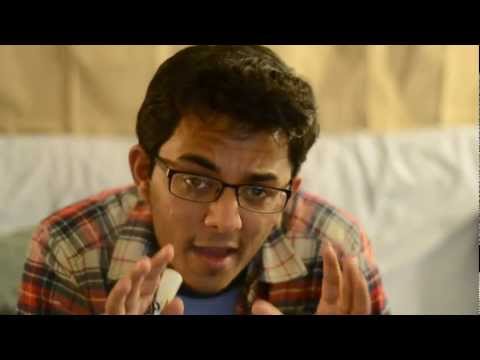 "Among eight patients with hepatitis C genotype 1, the most common form of the..."
– Read more: Gilead Drops as Patients Relapse on Hepatitis C Drug - Businessweek
MMWR: Community-Based Opioid Overdose Prevention... →
Making History: Eliminating Viral Hepatitis... →
During February's observance of African American History Month, please join HHS in working to end the unfortunate history of viral hepatitis' disproportionate impact on the African American community.  The Obama Administration is working hard to reduce and eliminate health disparities and achieve health equity.
New Hep C Helpline Offers Information and... →
The new national helpline can be reached toll-free at 877-HELP-4-HEP (877-435-7443), via email at info@help4hep.org, or on the web at www.help4hep.org. The phone helpline is staffed Monday through Friday, 9 am to 7 pm EST (6 am to 4 pm PST).
Merck Warns of Victrelis and HIV Protease... →
The hepatitis C protease inhibitor Victrelis (boceprevir) has some significant drug-drug interactions with common Norvir (ritonavir)–boosted protease inhibitor (PI) combinations, according to preliminary data from a clinical trial and a warning issued to health care providers by Merck on February 6.  Read more here.